Featured Property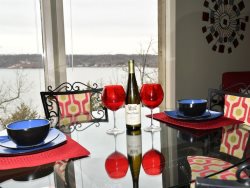 Perfect Margaritaville House with A Scenic LAKE VIEW! PET FRIENDLY!
Guest Reviews
We are very pleased to have found this great place on the lake. The week has been comfortable and relaxed and the homeoners have done ...
We really enjoyed your beautiful condo! Hope we can do it again.
Nice home - well kept. Dock was great - fishing was fun. You can tell the owners want their guests to have a pleasurable stay. Prop...
View More Reviews
Travel Guard